Networking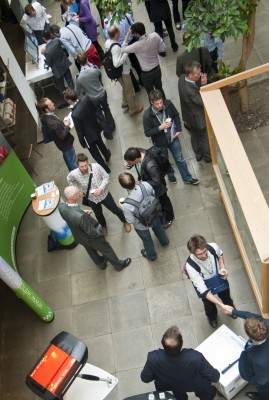 EWEA technology workshops offer excellent opportunities to extend your network in academic and industry circles.
See who attended
Download the final participants list (udpated weekly).
Last update 18/04/2016. Please note that this list only includes the names of participants who opted in to appear.
Plan your meetings
Contact other attendees to schedule face-to-face meetings through our online networking tool (only available to registered participants).