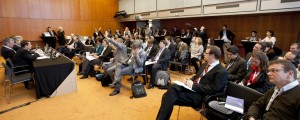 EWEA OFFSHORE 2015 will host a range of press conferences and briefings for journalists as well as a trip to Middelgrunden offshore wind farm. A pressroom will also be in operation with IT facilities and fixed-line Internet connections provided as well as WiFi.
The EWEA OFFSHORE 2015 press conference will be held at 12:00 on Tuesday 10 March with Denmark's Climate and Energy Minister Rasmus Helveg Petersen and industry representatives.
---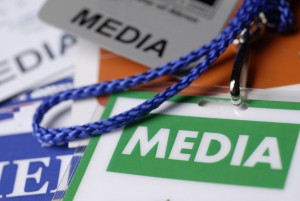 Press registration
Accredited members of the press are entitled to a free pass.
For more information contact Oliver Joy: [email protected]
Register as press now
---
Press agenda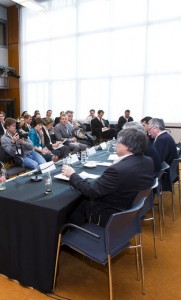 Tuesday 10 March
09:00 – Launch of Ernst and Young report on European offshore wind industry
12:00 – Press conference on United Industry and cost reduction in the offshore wind industry
13:00 – Lunch for journalists in the pressroom
18:30 – Opening reception, Danish pavilion, Hall E with speech from Thomas Becker, CEO of EWEA
Wednesday 11 March
08:00 – Press breakfast with EWEA CEO Thomas Becker and industry representatives
11:00 – Press trip to Middelgrunden offshore wind farm in Copenhagen. (Lunch provided)
14:00 – Siemens press conference on driving down costs of offshore wind: turbine technology, grid access and service innovations
Finalised agenda will be available soon.
Got a question?
Contact Oliver Joy, Political Affairs Spokesman for EWEA.
+32 499 056 845
[email protected]