The conference programme at EWEA OFFSHORE 2015 features nine topics led by the industry's best and brightest, and they've organised their sessions to create the most advanced learning environment possible. Get to know our topic leaders, and check out the conference programme to learn more about their sessions.
---
Mike Anderson
Chief Technical Officer, RES – Renewable Energy Systems Ltd, United Kingdom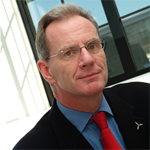 Dr. Mike Anderson is the Group Technical Director of the Renewable Energy Systems (RES) Group, a leading developer, constructor, owner and operator of wind energy projects throughout a number of different countries. Following a Physics Degree from Nottingham University he obtained a PhD from Cambridge University for his pioneering work on the aerodynamics of wind turbines. In 1982 he joined Renewable Energy Systems Ltd. He is currently Group Technical Director with specific responsibility for overseeing wind speed assessment, layout design and energy yield analysis along with R&D. Dr. Anderson will be leading the Resource Assessment topic.
---
Kirsten Bank Christensen
Vice President, Group HSEQ, A2SEA, Denmark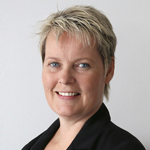 Kirsten Bank Christensen joined A2SEA in September 2013 as Head of Group HSEQ. Kirsten is a strategic business leader used to working in International Energy, Transport and Marine Working Environment and brings with her 9 years of HSEQ experience. Kirsten is much experienced within the fields of transportation, projects, quality, environment, health and safety in all corners of the organization and has worked closely together with authorities, clients, suppliers and third party organizations. Kirsten has worked in various segments of the Wind Turbine industry since 1996 until present. Ms. Christensen will be leading the Health and Safety topic.
---
Etienne Lemaire
Engineering Manager, CG, Belgium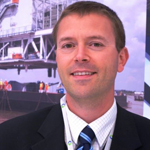 Etienne Lemaire has a Master's of Power Engineering from the University of Leuven and the University of Glasgow. He started his career as an electrical project engineer in the contracting sector at Siemens. From 2009 Mr. Lemaire was the project manager at CG Power for the offshore HV grid connection for the Belwind project. Since 2010, Mr. Lemaire is the Engineering Manager at CG where his team is responsible for the design of turn-key sub-station projects, including offshore substations, mobile substation and conventional substations. Mr. Lemaire will be leading the Grid Development topic.
---
Jesper Månsson
Director, Technical Business Development, LM Wind Power, Denmark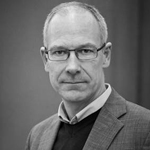 Mr. Månsson has been working in the wind industry for the past 25 years. He is currently Director, Technical Business Development at LM Wind Power A/S. He studied mechanical engineering at Odense Teknikum, Denmark. During his 25 years at LM Wind Power he has held various positions in blade design and blade manufacturing technology. In later years he has also been responsible for technical customer interaction, including scoping and pre-design of new blades prior to market introduction and R&D on aerodynamics and aeroacoustics. Mr. Månsson will be leading the Turbine Technology topic.
---
Michael Muskulus
Associate Professor in the Department of Civil and Transport Engineering
at the Norwegian University of Science and Technology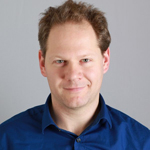 Michael is Associate Professor and Head of the Offshore Wind Turbine Technology group at the Norwegian University of Science and Technology (NTNU), which he joined in 2010. He has a background in applied mathematics and is dedicated to interdisciplinary research, with a focus on support structures and the many challenges connected to cost reduction and system optimization. In the Norwegian Research Centre for Offshore Wind Technology (NOWITECH) he is Vice-Chairman of the Scientific Committee and committed to an excellent education in wind energy science. Mr. Muskulus will be leading the Science and Research topic.
---
Sarah Pirie
Head of Consenting, EDPR UK Ltd, United Kingdom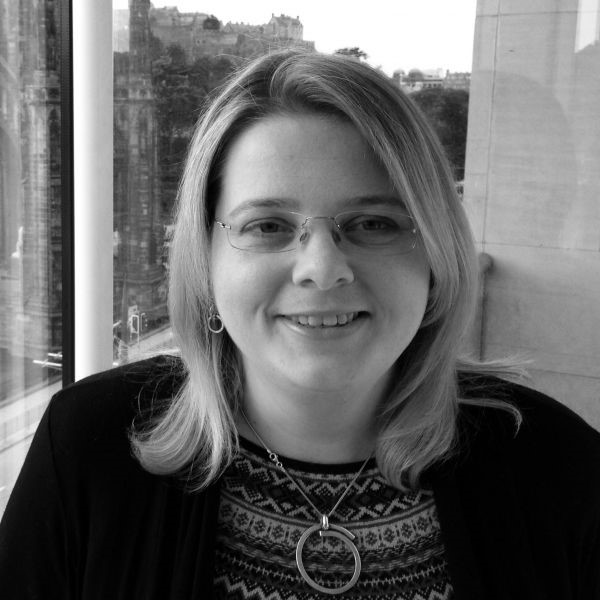 Sarah is Head of Consenting for EDPR UK. She leads the Moray Offshore Renewables Limited (MORL) team in the permitting of EDPR/Repsol's offshore wind projects in the deeper waters of the outer Moray Firth in Scotland. Sarah was a commercial environmental and permitting lawyer for over 15 years. She was awarded a Masters in Urban and Regional Planning from Heriot Watt University in 2004. Her legal practice specialised in renewables projects (including onshore wind for over ten years), major transport infrastructure projects including port and harbour developments and railway schemes before moving to work in the renewables sector in 2010. She joined EDPR UK in March 2012. Ms. Pirie will be leading the Planning and Environmental Impacts topic.
---
Till Schwarzlose
Director Partnering, E.ON Climate and Renewables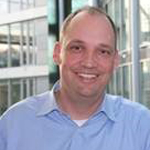 Till Schwarzlose is the Director of Partnering at E.ON Next Generation (ENG), which includes E.ON's industrial-scale renewable energy activities. Till is leading ENG's efforts to engage committed technical and financial partners alike, in new co-operations and financing models, to jointly foster investments in the renewable generation assets. He joined E.ON right at the inception of its Renewable business in 2007. Before joining E.ON, Till gained more than 10 years experience in consulting and finance across the green and environmental industries. Till holds a Master degree in Business Administration from the University of Erlangen-Nuremberg. Mr. Schwarzlose will be chairing the Cost and Finance topic.
---
Anders Soe-Jensen
Deputy VP of Offshore Wind, Alstom Wind, France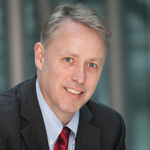 Mr. Soe-Jensen has been working in the offshore wind industry for the last 10 years. Former CEO of Vestas Offshore, he built up the organization and succeeded in positioning the company on this growing market. He joined Alstom Wind a year and a half ago to strengthen the offshore wind organization thanks to his experience in this activity. Mr. Soe-Jensen is an engineer from the Danmarks Ingeniør Akadami (DIA-M). Part of his career was done at Alcatel Submarine cables where he had the role of CEO for 5 years. Mr. Soe-Jensen will be leading the Supply Chain and Operations & Management topic.
---