Conference chair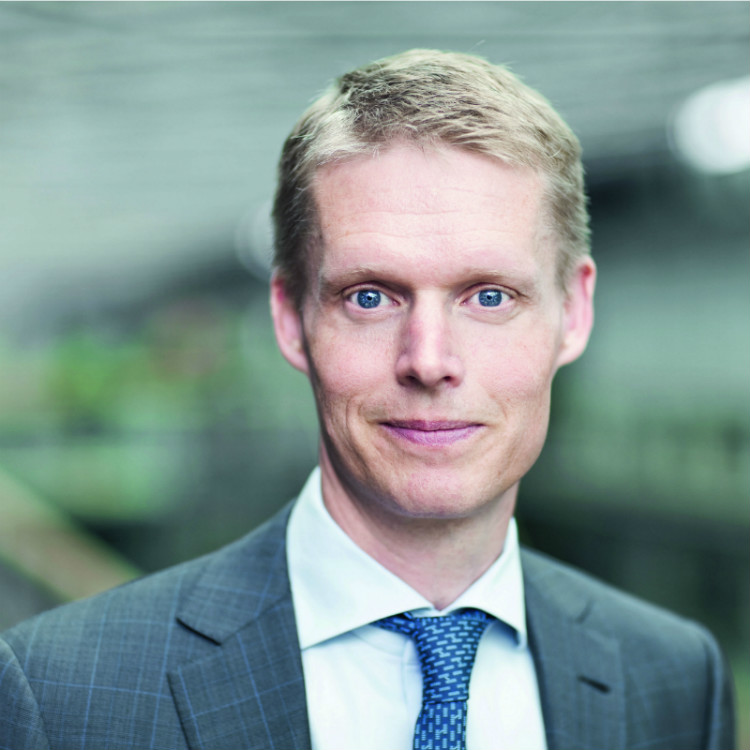 Henrik Poulsen, CEO, Dong Energy, Denmark
Henrik Poulsen holds a BCom degree in finance and accounting from Århus School of Business. His previous roles include the position as CEO in Danish Telecom firm TDC. He has also worked as Executive Vice President of LEGO, where he was globally responsible for sales and marketing, the private equity fund Kohlberg Kravis Roberts & Co. and Novo Nordisk and McKinsey & Co.
"By the end of 2013 DONG Energy and our partners will have added another gigawatt of offshore wind power to the Northern European energy grids. By 2020 we want to quadruple our installed capacity compared to the total 1,7 GW we have built today. However if we and the offshore industry want to realise the full potential that offshore wind has to offer, the cost of energy must gradually come down in order to continue the build out post 2020.
We have set a target to reduce the cost of offshore wind by 40 per cent by 2020 for projects at the final investment stage. EWEA OFFSHORE 2013 will showcase that new solutions throughout the value chain are already on the table to decrease costs. That gives me confidence that the best years are still ahead of us. That said there is obviously no room for complacency. It's crucial that we as an industry pick up the challenge and join forces to meet our common goal. To reduce the cost of offshore wind energy. Succeeding with this challenge will be a big step for renewable energy and not least the environment. Enjoy the challenge and enjoy EWEA OFFSHORE 2013."
Henrik Poulsen, Conference chair and CEO, Dong Energy, Denmark
Track Chair: Industrialising the supply chain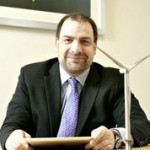 Andrew Jamieson, CEO, Offshore Renewable Energy Catapult, UK
Since joining ScottishPower in 1988, Andrew has held key roles in engineering,marketing and financial planning. From 1997 to 2004 Andrew led ScottishPower's Investor Relations department, communicating with institutional shareholders and analysts around the globe. In 2004 he moved to ScottishPower Renewables where he is responsible for energy policy and regulation. Andrew is active in the UK's renewable energy trade associations, being Chairman of RenewableUK since 2010 and is former Chairman of Scottish Renewables. In 2009 he accepted an invitation from the First Minister to join the newly established Energy Advisory Board. In 2010 Andrew co-chaired joint industry / Government working groups to produce the Scottish Offshore Wind Industry Route Map, and the Scottish National Infrastructure Plan which set out key milestones to achieving thriving offshore and marine power industries in Scotland. Andrew recently chaired an industry / government led Cost Reduction Task Force that proposed key actions to allow the offshore wind industry to hit cost targets by 2020.
Track Chair: Finance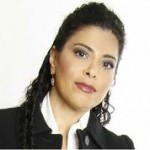 Dima Rifai, CEO, Paradigm Change Capital Partners, UK
Dima is CEO of Paradigm Change Capital Partners, a leading institutional investor advisor with expertise in advising investors on low carbon finance, designing specialised funding vehicles and arranging programmatic funding for superior low carbon assets. Dima has been working extensively with institutional investors to boost understanding and allocation to low carbon sectors. A dynamic senior executive, Dima has over 27 years' experience across technology and finance, a bulk of which was at several top tier investment banks, involving hundreds of transactions globally. Dima has a BSC in Electrical Engineering and has completed the Corporate Strategy Executive program at University of Chicago Booth School of Business. She was a member of the UK Green Investment Bank's Advisory Group and is on the steering committee of Low Carbon Finance Group and Norstec. She is also the founder of the Low Carbon Bond Group and the Senior Women in Clean Energy and Resources.
"EWEA OFFSHORE 2013 is the premiere gathering of Europe's leading players
within the offshore wind industry. For financiers in this space, getting together with
leading CEOs, politicians and other decision makers within the industry is key to
addressing current risks and innovating financial structures which can help identify
financeable market routes in these turbulent times."
Dima Rifai, Chair of Finance track and CEO, Paradigm Change Capital Partners, UK
Track Chair: Future technologies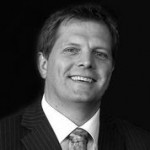 Jesper Møller, Head of Offshore Technologies, Siemens Wind Power, Denmark
Jesper is Head of Offshore Technologies in the Technology and Innovation area at Siemens Wind Power and is responsible for future oriented technologies for tomorrows Offshore Wind Farms. Prior to this, he was Director for Offshore Engineering at Siemens. He graduated as an Electrical Engineer at Aarhus Technical College in 1991. He joined Siemens as Project Manager in 2001 and was appointed Senior Proposal Manager in 2005. As Offshore Sales Manager he was responsible for negotiating contracts for large offshore wind farms, including Greater Gabbard. In 2008 he was appointed head of Offshore Technology and in 2009 he was appointed Director for Offshore Engineering.
Track Chair: Markets, strategies & planning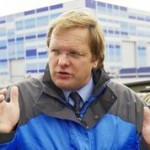 Norbert Giese, Vice President of Offshore Development, Repower AG, Germany
Norbert brings a wealth of experience to his current position as Vice President of Offshore Development at REpower Systems. As a co-founder of the first German Wind Cooperative in 1988, he has been active in the European wind industry for 25 years. From 1989 to 2008, Norbert worked in a variety of positions for Siemens Wind Power (formerly AN Windenergie), and also spent six years as chairman of the German wind turbine manufacturers association, VDMA. He has been working in REpower's offshore business since 2008, and since 2011 is Vice President of Offshore Development.
"Offshore wind energy will play an important part in the EU reaching its renewable
energy targets. As the largest offshore wind conference and exhibition, OFFSHORE
2013 is crucial if you want to learn about, or do business in, this growing industry."
Norbert Giese, Vice President of Offshore Development at REpower Systems, Germany