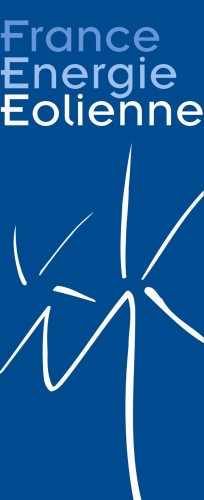 When: 11th March, 16:00 – 18:00
Where: Meeting Room 7, level 1, Bella Center
More than R&D projects and demonstrators, floating offshore wind emerges in several countries in the world as Japan, Portugal, France, USA, Scotland…The floating technology represents a new solution, less depending on bathymetry, distance to the coast and uses of the sea. The French Wind Energy Association – FEE – organizes a side event in partnership with industry members to give you an overview of the actual developments and the perspectives of floating offshore wind, based on the French innovations. The Portuguese experience will be also presented.
France defined a target of installing 6GW offshore wind capacity by 2020, and launched tenders for an initial tranche of 3GW fixed offshore wind spread over six sites on the Atlantic coast, the Channel and North Sea. The French State is about to launch a call for bids for pilot floating offshore wind farms in June 2015.
This side event is free and open to all registered event participants. No additional registration required.
For more information please contact Mr. Matthieu Monnier, Offshore Wind Advisor at the French Energy Association: [email protected]